Think
n
e
w
c
r
e
a
t
i
v
e
d
i
f
f
e
r
e
n
t
Welcome to bigbear ! Here you'll find every single news out concerning UI/UX, design and overall the web. 
We are a team of people passioned by web and especially by webdesign, UI/UX design…etc. Don't hesitate a second if you want to contact us, we'ill try to respond you as fast as possible !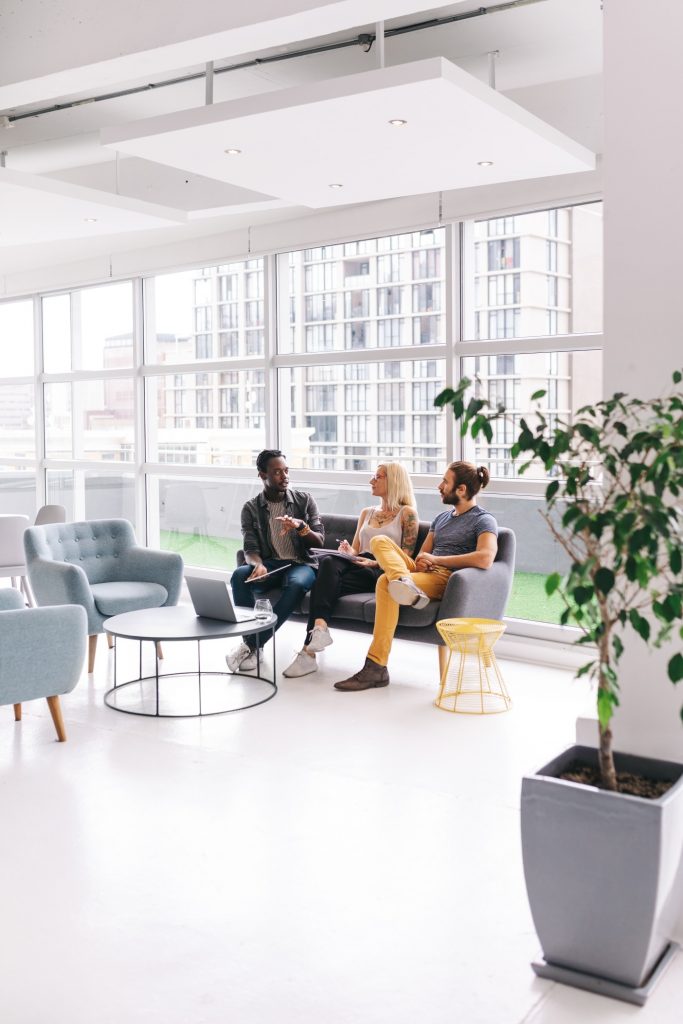 Find the latest articles published
It is an excellent idea if you wish to launch a small business online.
Some examples of your works
Check also the design articles
We also want to keep you aware of every business news that pops out. We try to be extremely reactive concerning the news.
Check also the business articles