Being a web designer nowadays is easy with the large variety of tools and templates available on the internet.
However to be an expert web designer you need to register yourself for a good course, be a creative, bold, and regular practice. Guidelines below you need to consider to expertise yourself in the web design field.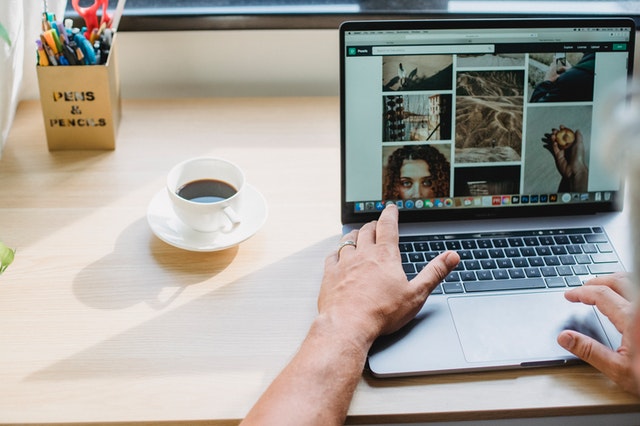 What You Need To Know To Become An Excellent Web Designer
Listen To Your Client Attentively
Your client's needs and requirements are vital. Good listening skills will help you to deliver a better website and satisfy your client. Additionally, this will also allow you to understand better the website that you need to deliver.
You will also save time on unnecessary tasks and focus on what is required.
Know Your Audience
Each website has a different type of audience. Before starting the design process, it is essential to pay attention to the audience requirement. For example, an e-commerce website and a corporate website requires a different design.
You can make an analysis or ask your client about the target audience.
Pay Attention To Loading Speed
Another point that expert web designers pay attention to is the website loading speed. It is recommendable that your website loads within five seconds. Therefore make sure that your decrease the size of your images and avoid unnecessary lines of codes. In short, do compress your website.
Select Your CMS Wisely
There are several content management systems that you can use to design your websites such as WordPress, Joomla, Prestashop, and Drupal. Each CMS offers you different design options. Thus choose your CMS wisely and know the difference between each one of them.
Mobile Friendly
Nowadays most people use mobile phones for surfing. Therefore make sure that your make your design mobile friend that is your website must also adapt to different screen sizes.