It is an excellent idea if you wish to launch a small business online. However, you need the proper guidance to make the business grow successfully. That is why we have compiled a list of tips and advice to help you launch a successful small company online below.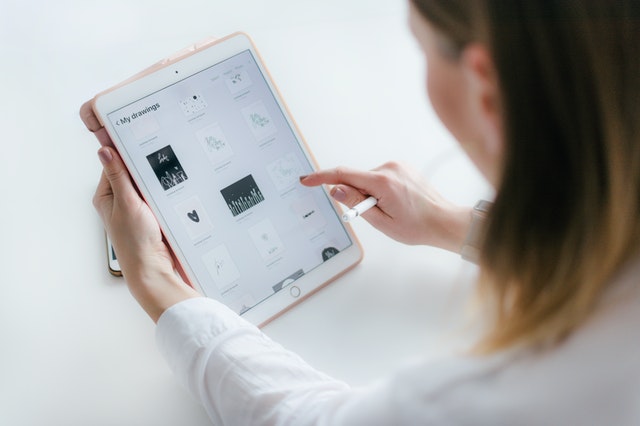 The Guide: Tips To Launch A Small Business Online
Do a Proper Planning
You need to spend time preparing an adequate business plan before launching a small business. In this way, you can be confident you have everything settled.
Find a Reliable Vendor
If you plan to launch a buy and re-sell business, you need to find a reliable vendor who will meet all your requirements. You can easily find excellent wholesale vendors on Alibaba.com or Aliexpress.com.
Secure funds for Investment
Undoubtedly before launching a business, you need to secure funds for investment in advance. Without funds, you cannot establish a successful business.
Use Social Media Accounts
Consider using social media accounts to spread brand awareness. For example, you can create a Facebook page and Instagram account. In this way, you can be sure to reach potential customers. You can also consider making a Tiktok account and post videos of your small business. Apparently, Tiktok can boost your business overnight.
Do Digital Advertising
You can consider doing digital marketing to shout out your brand to people. Digital advertising can be done via Facebook and Instagram boosting. Additionally, you can consider finding a freelancer from websites such as Upwork.com or Freelancer.com to do an email marketing campaign for your brand.
Satisfy Your Customers
Lastly, to have a successful business, you need to ensure you satisfy your customers constantly. For example, you can consider doing regular promotions or inviting your customers to play giveaway games. This will build a deeper customer relationship and trust.